Human Nature
, a social enterprise in the Philippines known for its natural products, is giving us 15% discount vouchers!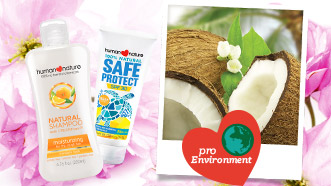 Here's the link to the voucher! Image from
If you're wanting to try their products,
here
is your chance!
I promise you, you won't be disappointed. :)
Check out their products
here
!
Discount vouchers are valid until September 12, 2014 only,
so shop now
! :)